---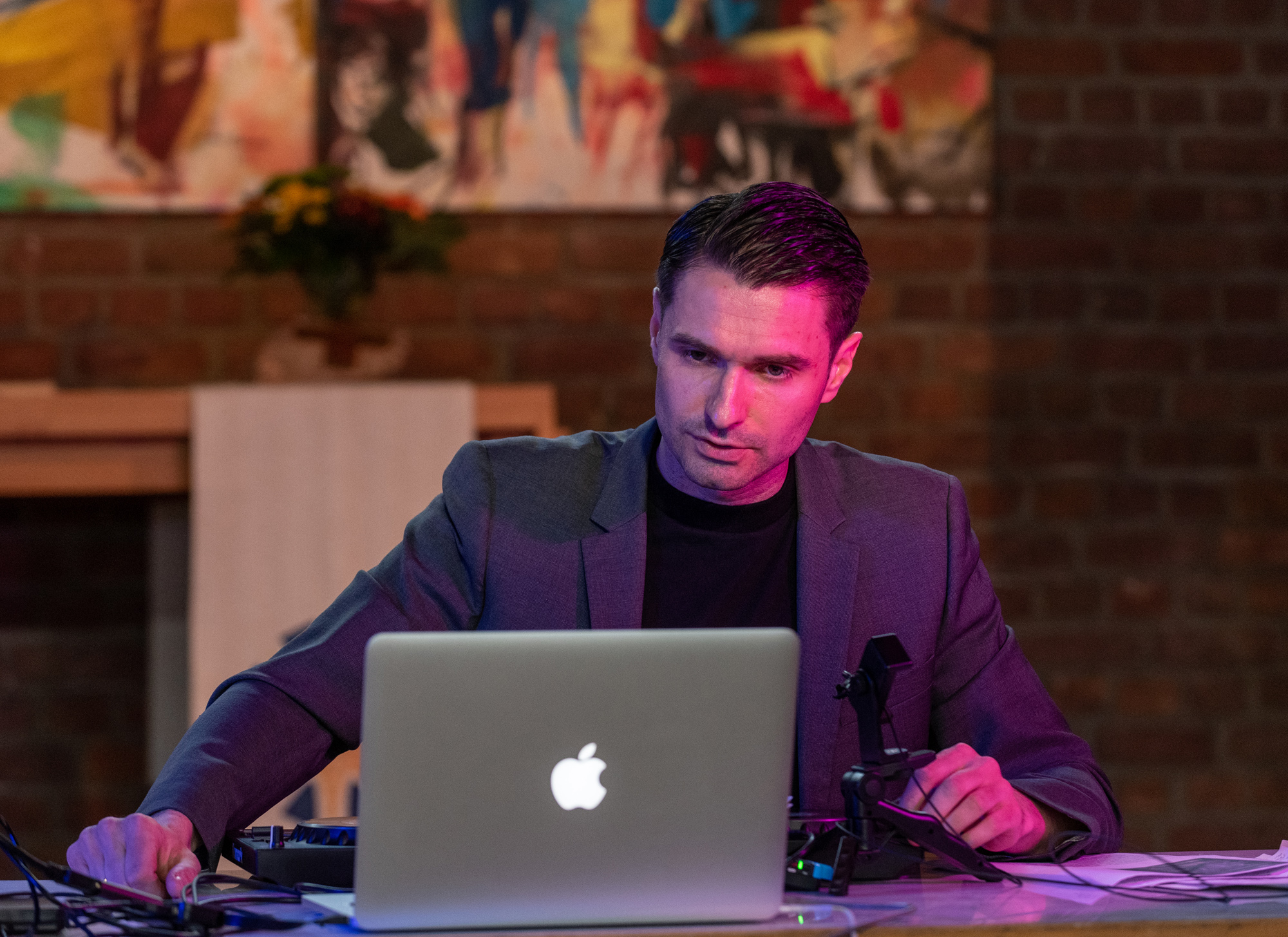 Roman Zheleznyak
Brutalism and electronic music #1
Lecture Performance
Thu., 9 May 2021
6:00 - 7:00 p.m.
Community Hall Versöhnungskirche
Maximilian-Kolbe-Platz 18
Ratingen-West
Roman Zheleznyak combines architecture, music and district history in his contribution. The community center in Ratingen-West was built in the tradition of Brutalism. The raw concrete comes across as history-less and without flourishes, but Brutalist buildings polarize: They are admired and rejected, because they can appear elegant and light-footed or massive and over-present. Here, material and humans wrestle with each other.
Roman Zheleznyak finds associative links between the history of the large housing estate Ratingen-West and various musical styles such as rap and jungle.
A playlist and his comments on New Brutalism, Fresh Familee and pirate radios in London can be found here:
VIDEO DOCUMENTATION
or here:
Übertragung
The event took place in cooperation with Pastor Matthias Leithe and Cantor Martin Hanke from the Ev. Kirchengemeinde Ratingen, a continuation with Claudia Robels-Angel on 2 April 2022.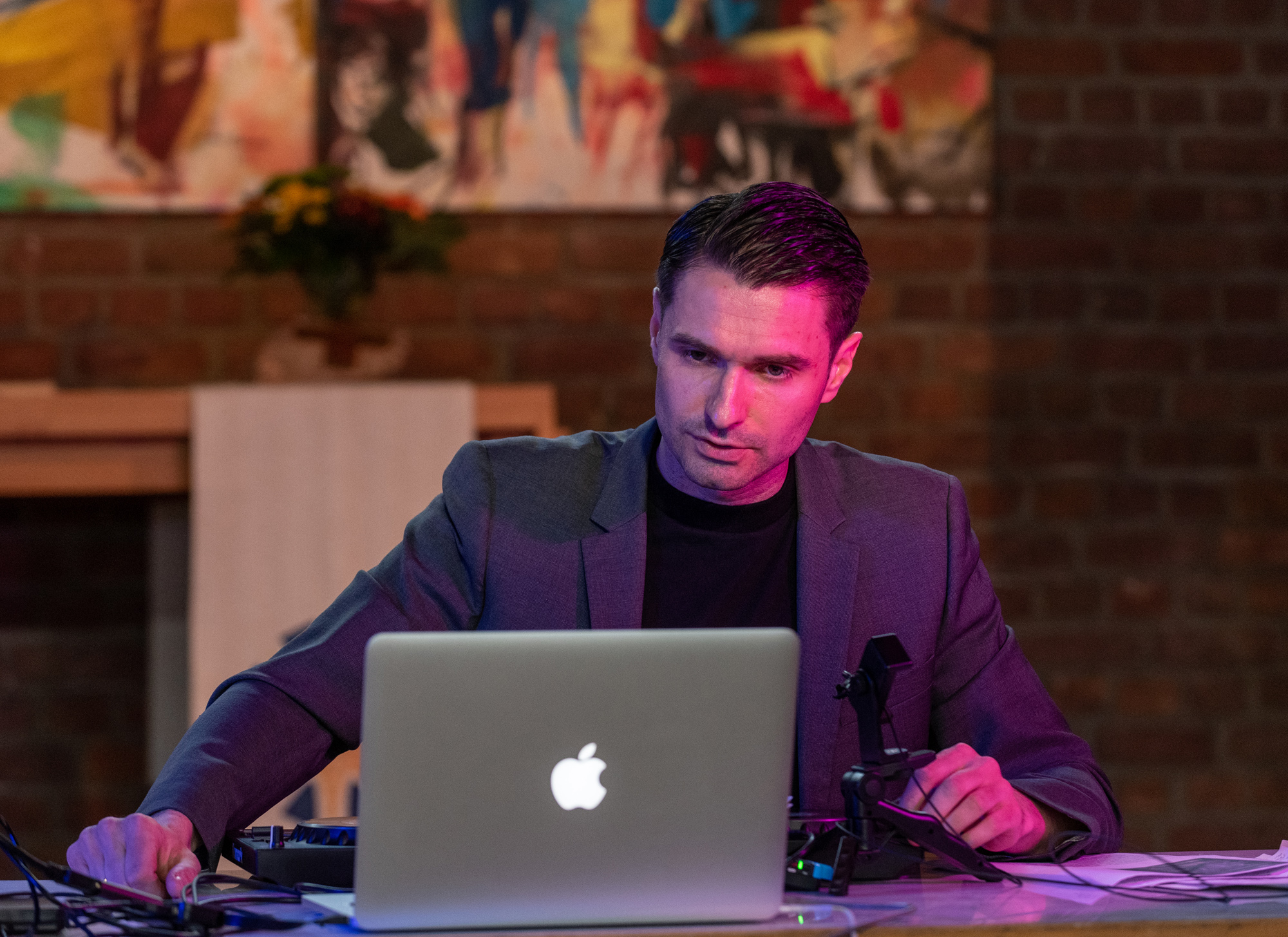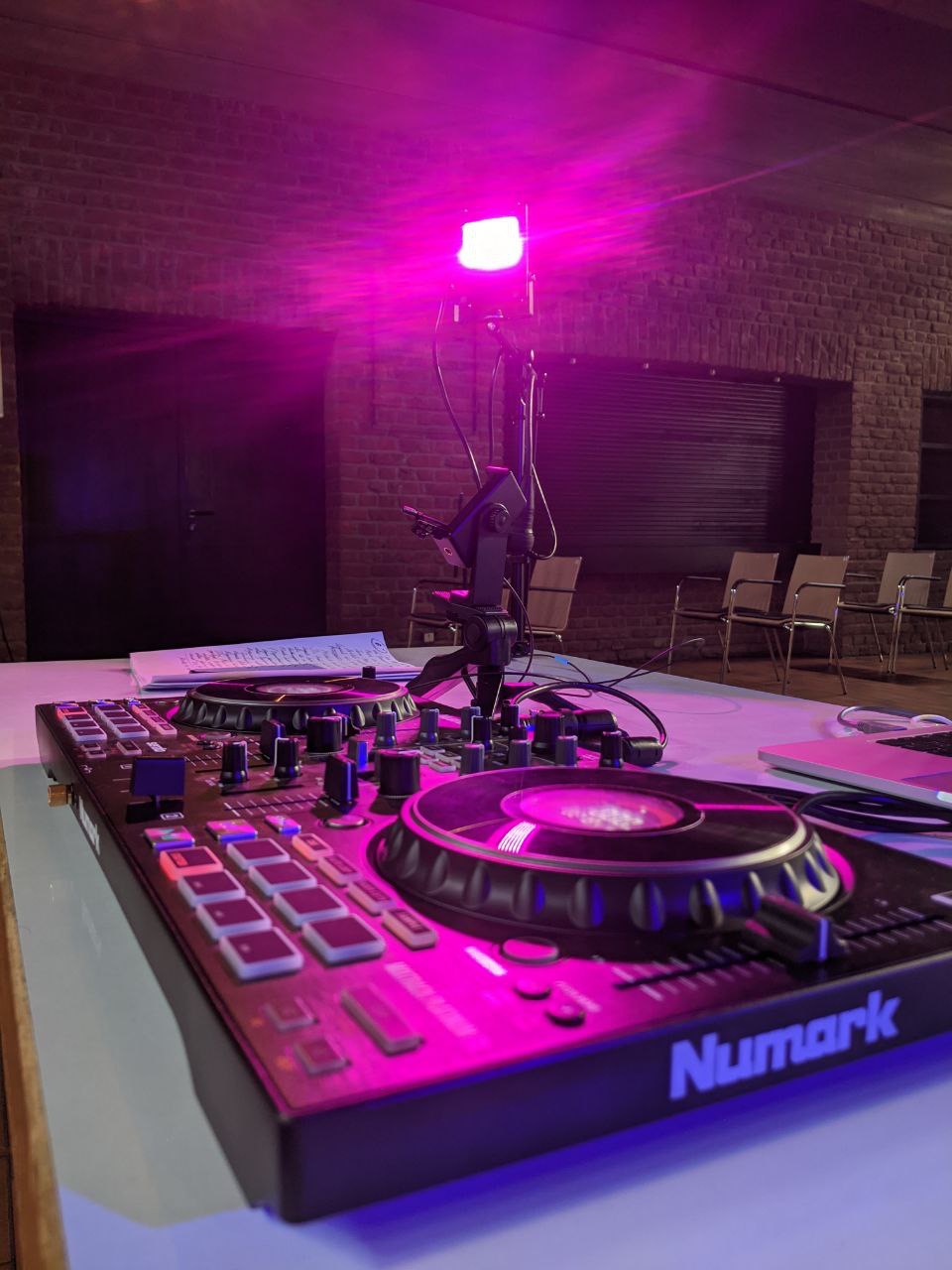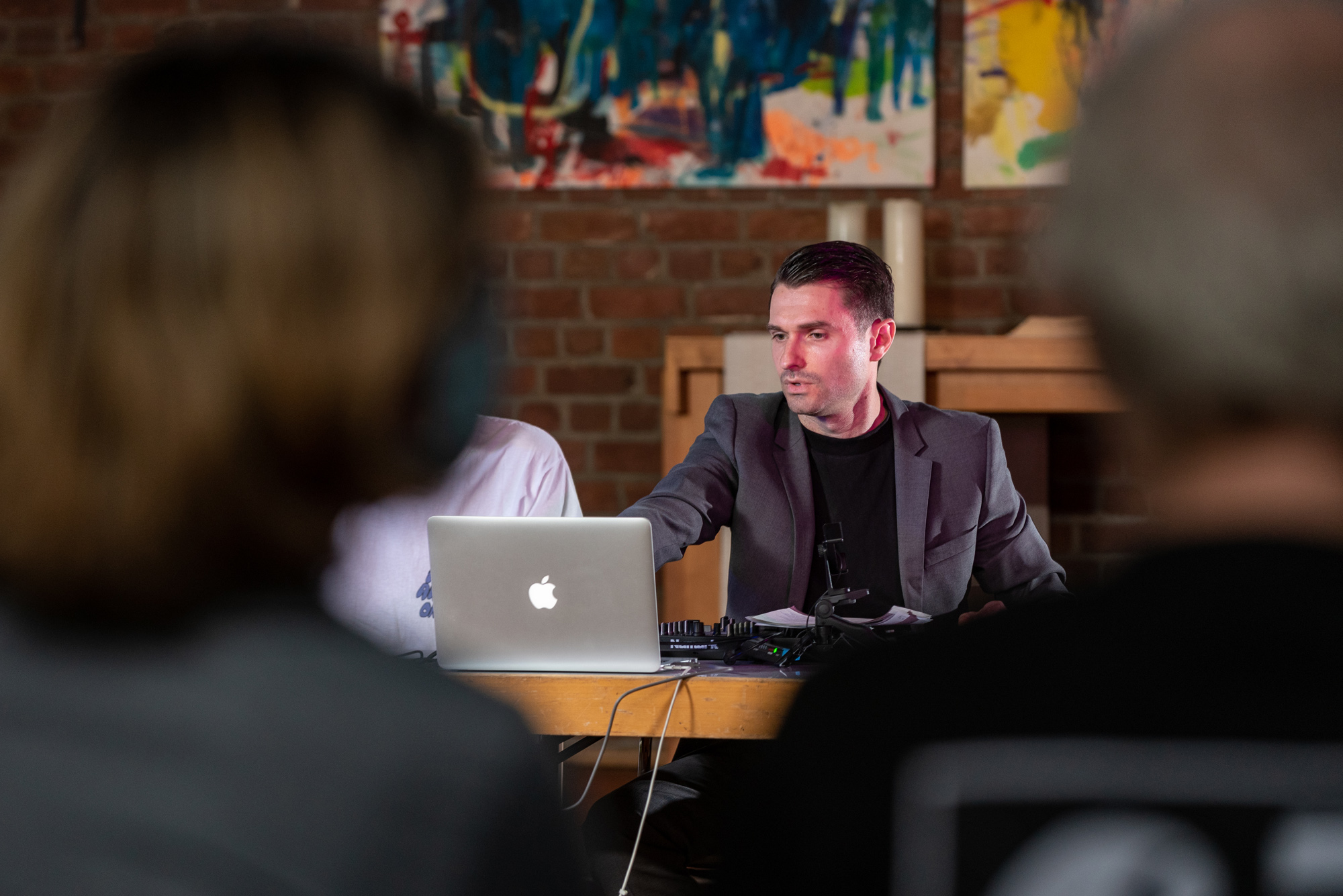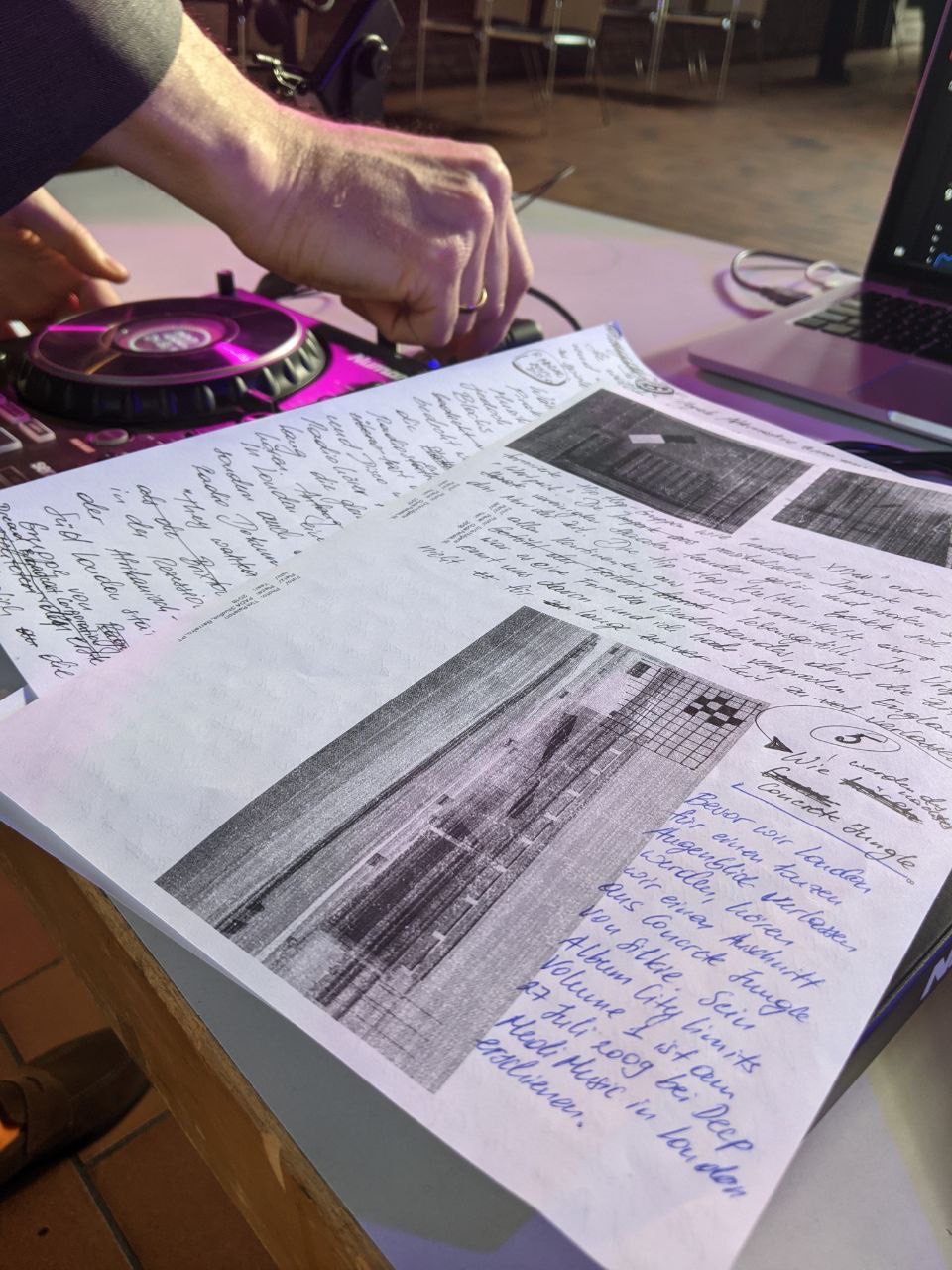 Photos: Kolja Fröhlich, Alexander Zheleznyak
---
---