---
Once upon a time there was a city.
A satellite city.
It tells of utopia and reality.
.
.
.
Every day I think about where I want to live. London would be great. In any case, I want to get away someday.
The question is whether London is so different. Whether it's so different, if you live in a housing estate like this.
I think it is. You could say: I am from London.
.
.
.
Here's too much green.
The humans disappear.
The parrots and the swans are coming.
.
.
.
In collaborations, media artist Anne Schülke has been inventing situations for art, animals and humans in the large housing estate Ratingen-West (Germany) since 2020.
For further informations please click on the names:
---
---
The start of the project was made possible by the NRW-Künstler*innenstipendium 2020 and 2021, the continuation in 2022 by a project grant from InfRA West and Neustart Kultur as well as the commitment and trust of all participants:
Detlef Klepsch, Katharina Maderthaner, Roman Zheleznyak, Ute Hörner, Christian Schreckenberger, Claudia Robles-Angel, Kathryn Nix, Kolja Fröhlich, Martin Baer, Markus Wilkens, Taj Irzhavskaia, Naro Egheanz, Leo Schmidt-Dominé, Monika Sowa, Adwoa Adjei, Neneta Tekama / friendship e.V., Annelie Braun, Jaroslaw Gerlaczka / BIWAQ-Projekt InWESTment plus, Cornelia Schillig / städtischer Senior*innentreff, Pfarrer Matthias Leithe, Kantor Martin Hanke / Ev. Kirchengemeinde Ratingen, Melanie Kerscher / Ev. Kita Berliner Straße, Karin Hanke / MLK-Gesamtschule, Michaela Peter, Gebhard Netik, Ilias Papadopoulos / Diakonie Ratingen, Sabine Krebs / Stadtteilbüro Ratingen-West, Erik Kleine-Vennekate, Heiko Knappstein / Stadtarchiv Ratingen, Team des Museums Ratingen.
The documentation of the project on this website is made possible by a grant from the City of Ratingen. The continuation of the project 2021 to 2022 is funded by the Federal Government Commissioner for Culture and the Media.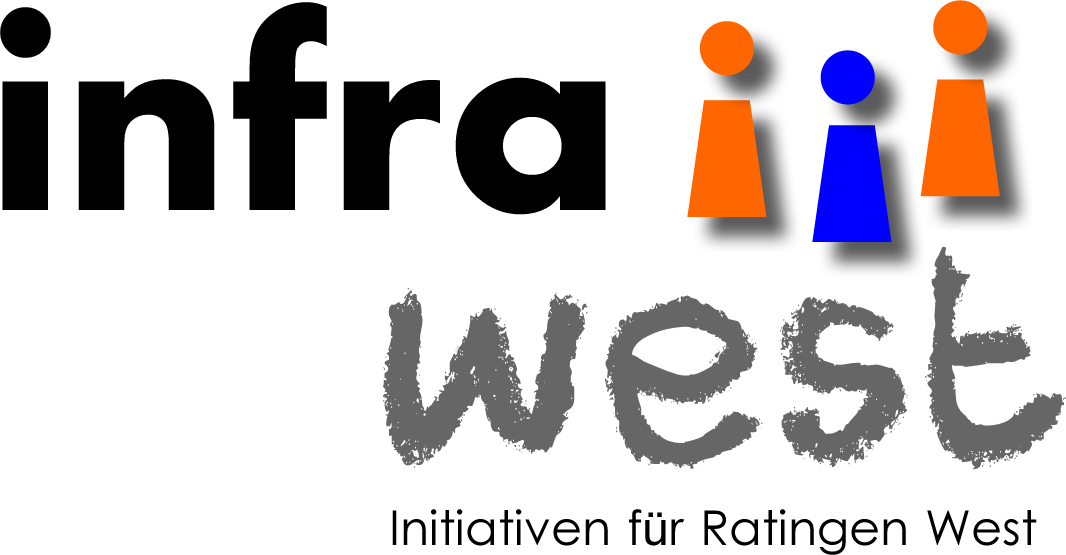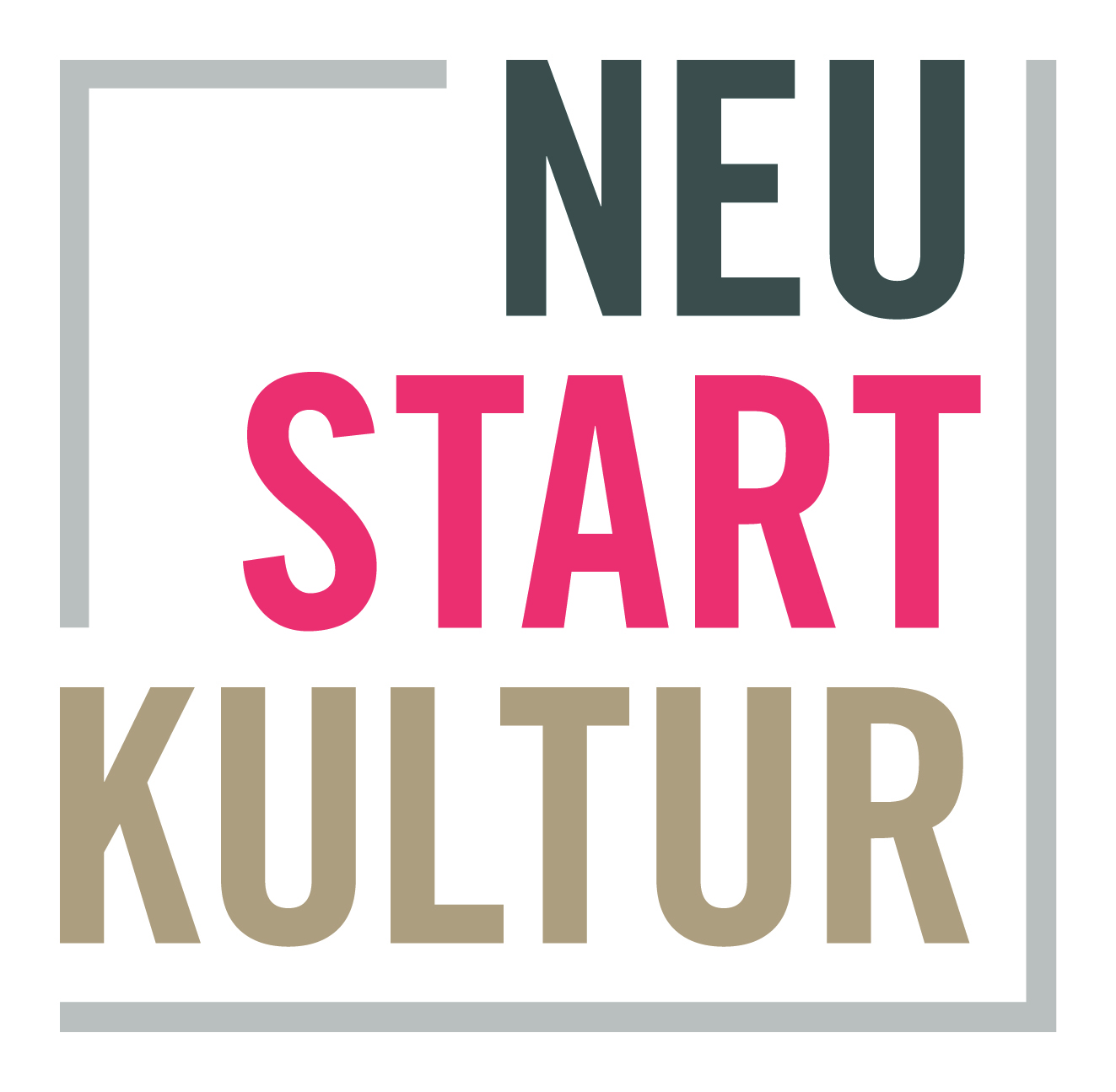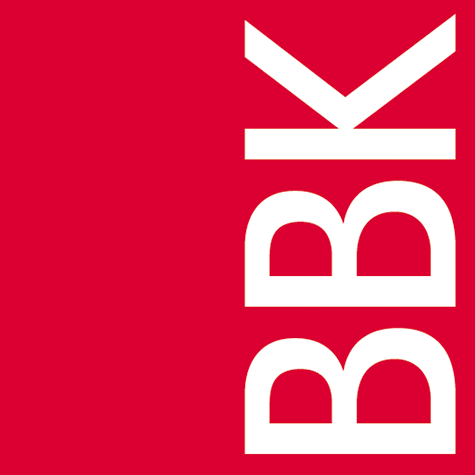 ---
---